Découvrez les artistes PWM avec des extraits de leurs disques ou au travers de leurs concerts/improvisations.
Les disques/DVD présentés ici sont disponibles à l'achat dans la boutique PWM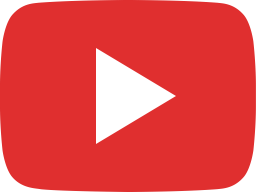 A electronic taste of France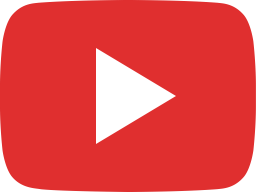 ALCYONE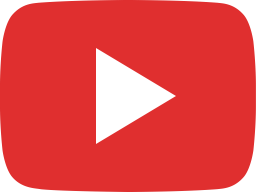 432 Hz BOX Sequentia Legenda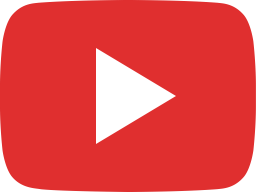 Extract of ENTER INTO RESONANCE by Sequentia Legenda - Berlin School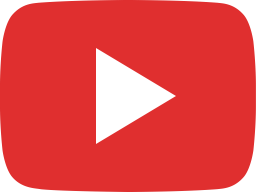 Teaser MoonSatellite - Analog Way Part 01 (2022)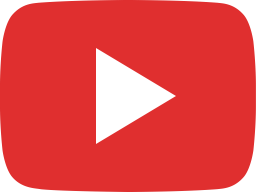 The Amethyst Valley (Ashta #1). A path to enlightenment, a musical journey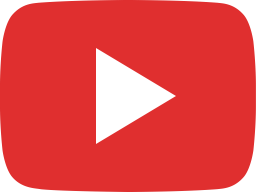 Bertrand Loreau - Ombres et lumières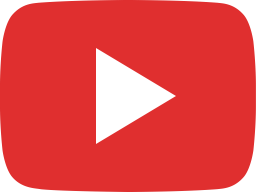 Full Colours (Alpha Lyra)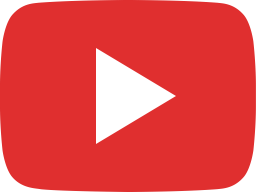 Floating Days, compilation dédiée à Klaus Schulze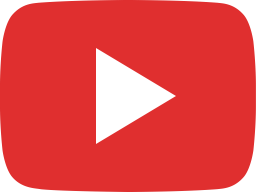 lionel palierne krill demo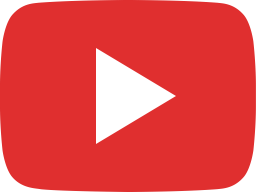 "Anantayamo" trailer - Frédéric Gerchambeau et Bertrand Loreau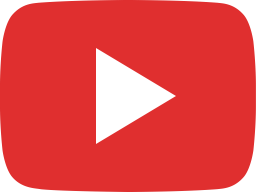 BEYOND THE STARS de Sequentia Legenda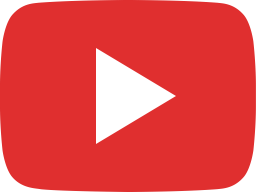 Zanov - Chaos Islands - CD Teaser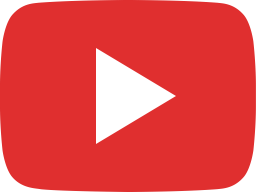 FIVE Sequentia Legenda // Berlin School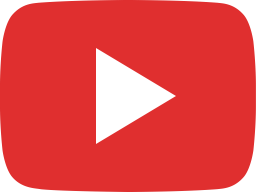 "Making sense" track from Nomad Hands "Space Watch" CD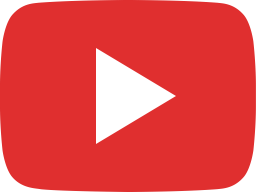 Bertrand Loreau "Eternal Sorrows"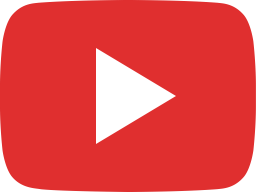 Ars Modularis Number One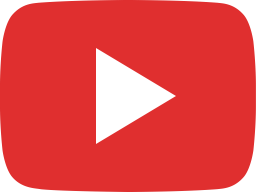 anecat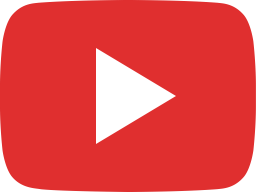 FLOATING TIME de Sequentia Legenda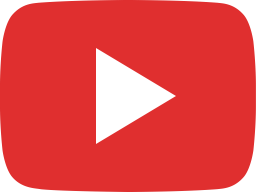 Strange Bright Stones in the Deep Forest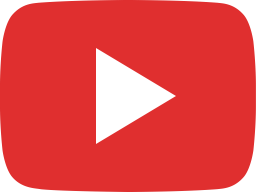 clip random control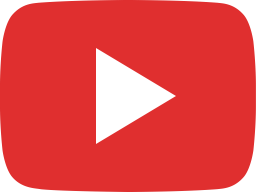 LIVE AT SYNTHFEST 2018 : Teaser 3 (Bonus DVD video) Minimoog day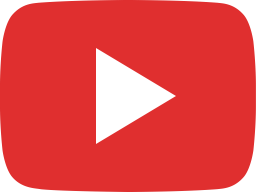 "Catvaratempo" trailer - Frédéric Gerchambeau et Bertrand Loreau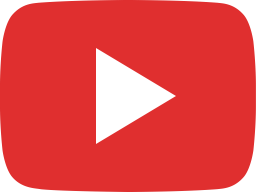 KRYFELS - concert @ SynthFest France 2018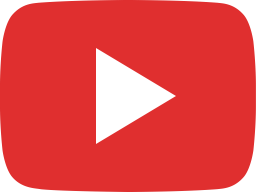 Age at Cosmic Nights 2017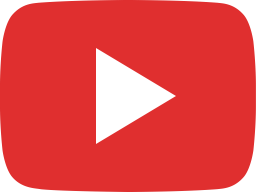 Sequentia Legenda "RENAISSANCE" - Official Trailer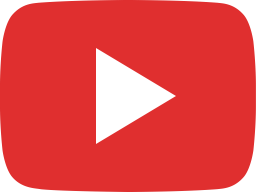 "Dark Energy" by Olivier Briand extraits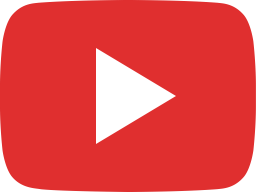 KURTZ MINDFIELDS & TAJMAHAL LIVE ACT @ HADRA 2017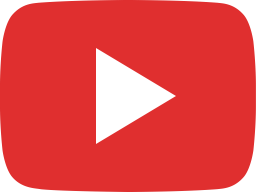 moonless night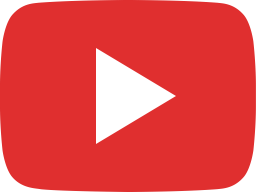 Strange Music #3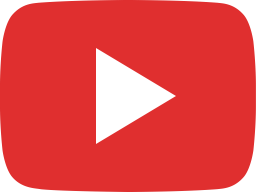 Nomad Hands "Space Watch" Peter is bach full track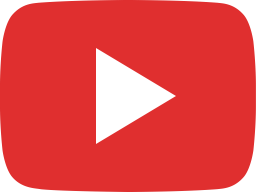 ZANOV Live at Synthfest 2017 - clip (9 min.)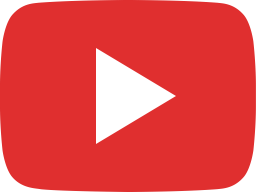 Kurtz Mindfields Live at SynthFest 2017 - teaser - "The Dreaming Void"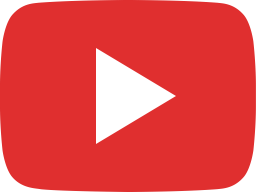 "Visions from a future past" (from the Vimanafesto album by F.Gerchambeau and B.Loreau)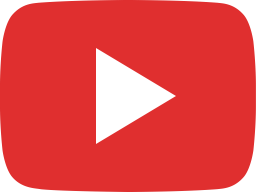 sky is the limit (extrait)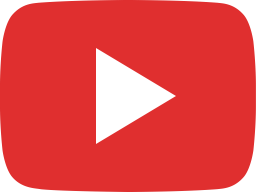 ETHEREAL by Sequentia Legenda - Overview Teaser 3 Titles 70 min of pure Berlin School music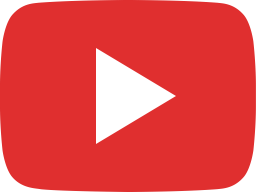 Finally double CD - Bertrand Loreau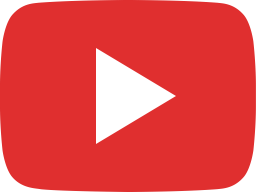 KRYFELS - Metabolic connection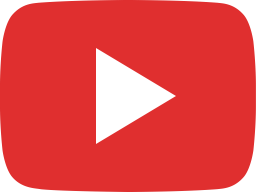 Zanov Live - Remote Impact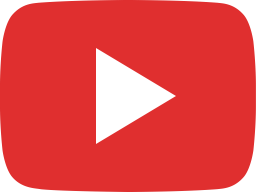 MoonSatellite - Dark Summer (Variation #2)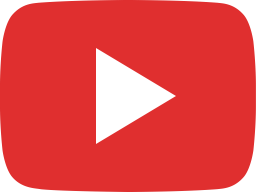 Olivier Briand extrait DVD Live "rêves et cauchemars" 2012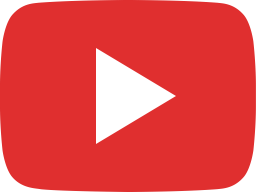 Ultime atome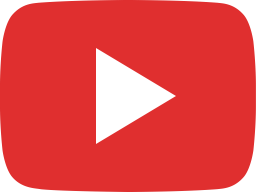 Lionel Palierne Albatros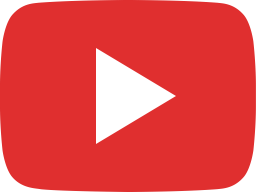 EXTENDED PROMO THE APPROACH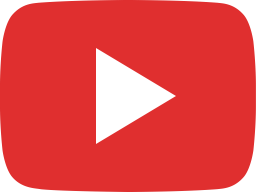 KRONOS Time - Olivier Briand (2016)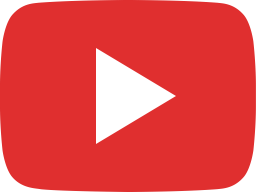 Spheric Music - Silver Audio Trailer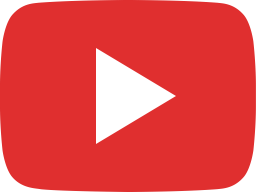 In search of silence extracts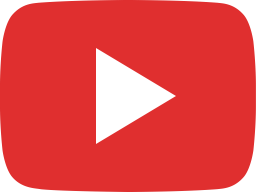 Zanov - Open Worlds - CD Teaser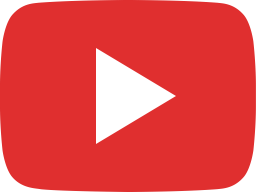 KRYFELS - LIFECYCLE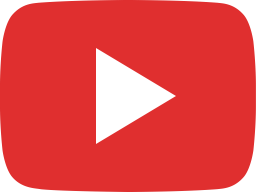 Kurtz Mindfields- Ode To A Shiny Star - for Léa - PPG Waves 2.2 & 3, Prophet 10 ...