Découvrez les artistes PWM avec des extraits de leurs disques ou au travers de leurs concerts/improvisations.
Les disques/DVD présentés ici sont disponibles à l'achat dans la boutique PWM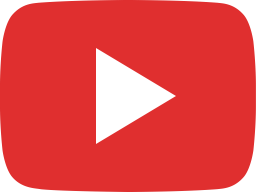 Zanov - Chaos Islands - CD Teaser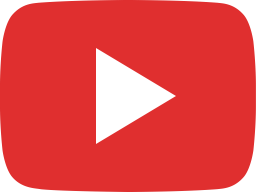 FIVE Sequentia Legenda // Berlin School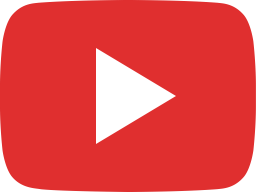 Bertrand Loreau "Eternal Sorrows"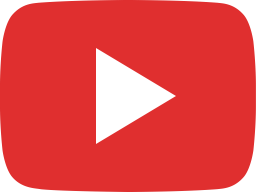 Ars Modularis Number One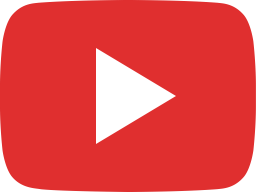 FLOATING TIME de Sequentia Legenda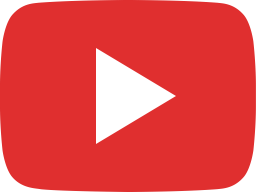 Strange Bright Stones in the Deep Forest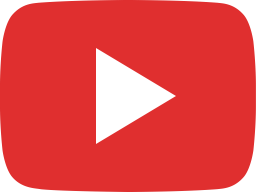 LIVE AT SYNTHFEST 2018 : Teaser 3 (Bonus DVD video) Minimoog day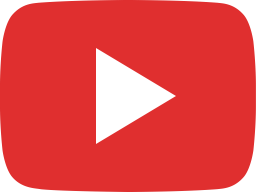 "Catvaratempo" trailer - Frédéric Gerchambeau et Bertrand Loreau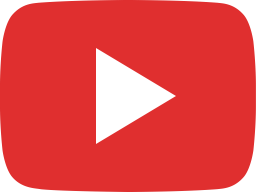 KRYFELS - concert @ SynthFest France 2018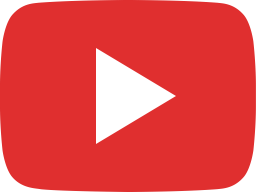 Age at Cosmic Nights 2017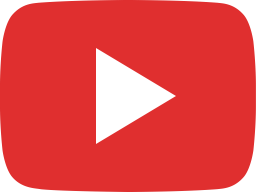 Sequentia Legenda "RENAISSANCE" - Official Trailer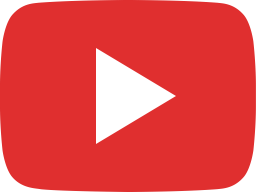 "Dark Energy" by Olivier Briand extraits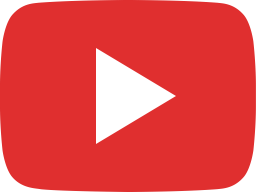 KURTZ MINDFIELDS & TAJMAHAL LIVE ACT @ HADRA 2017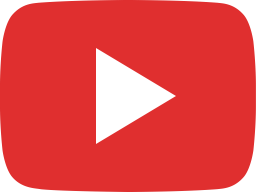 Strange Music #3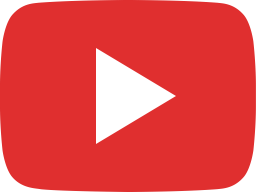 Nomad Hands "Space Watch" Peter is bach full track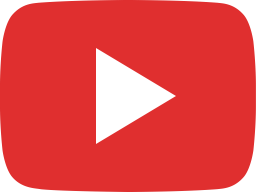 ZANOV Live at Synthfest 2017 - clip (9 min.)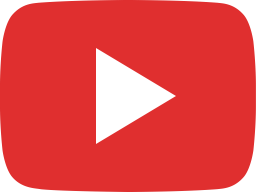 Kurtz Mindfields Live at SynthFest 2017 - teaser - "The Dreaming Void"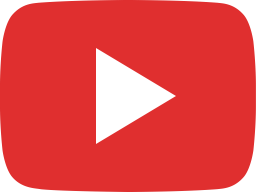 "Visions from a future past" (from the Vimanafesto album by F.Gerchambeau and B.Loreau)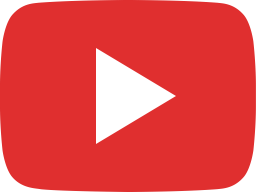 sky is the limit (extrait)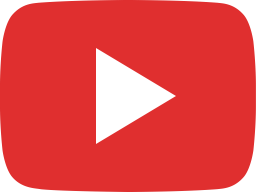 ETHEREAL by Sequentia Legenda - Overview Teaser 3 Titles 70 min of pure Berlin School music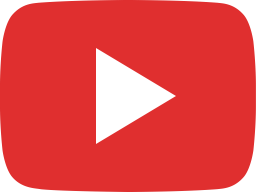 Finally double CD - Bertrand Loreau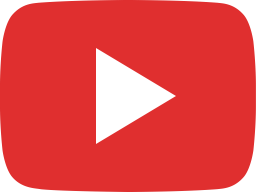 KRYFELS - Metabolic connection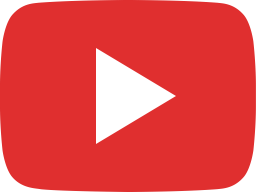 Zanov Live - Remote Impact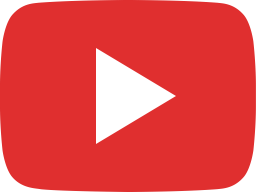 MoonSatellite - Dark Summer (Variation #2)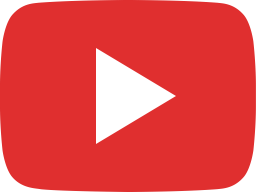 Ultime atome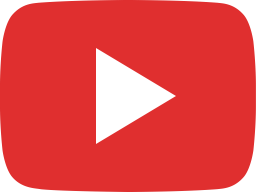 Lionel Palierne Albatros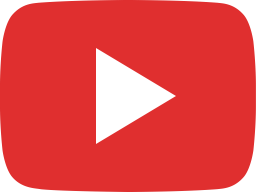 EXTENDED PROMO THE APPROACH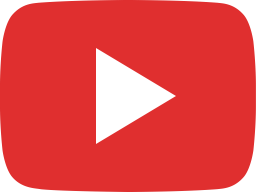 KRONOS Time - Olivier Briand (2016)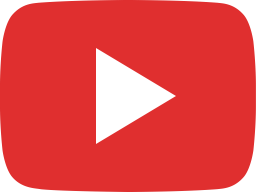 Spheric Music - Silver Audio Trailer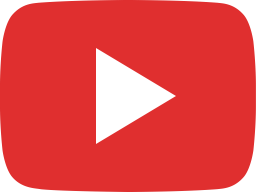 In search of silence extracts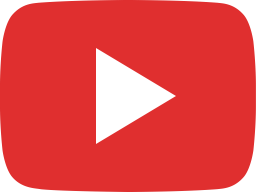 Zanov - Open Worlds - CD Teaser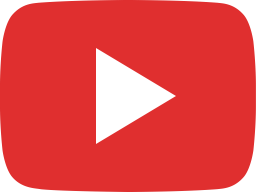 KRYFELS - LIFECYCLE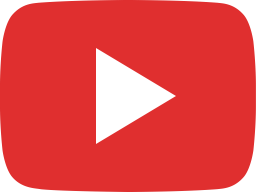 Kurtz Mindfields- Ode To A Shiny Star - for Léa - PPG Waves 2.2 & 3, Prophet 10 ...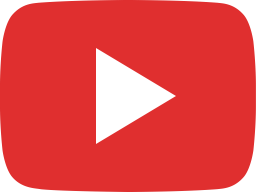 Frank Ayers Heart of the sun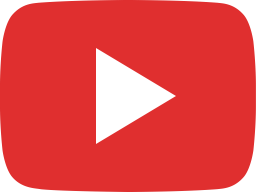 singularity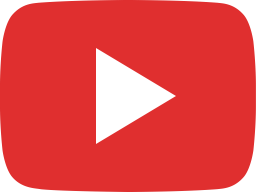 Olivier Briand "ice and Fire" Track 4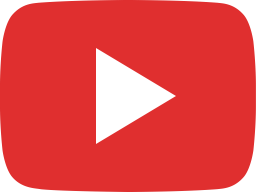 Frank Ayers "Different Skies" Extraits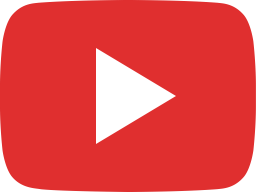 Berlin School Music - AMIRA by Sequentia Legenda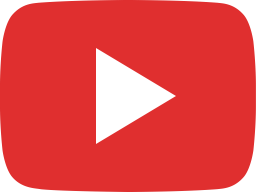 Kurtz Mindfields - Journey Through The Analog Adventure - CD2 - Side 4 -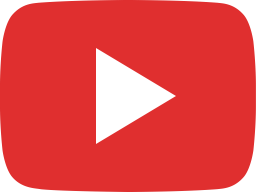 Extraits "Alma univers"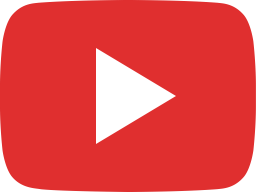 Zanov virtual future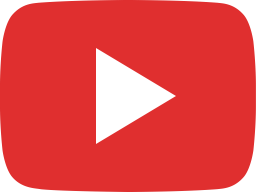 Frédéric Gerchambeau et Zreen Toyz "Uranophonies" track 6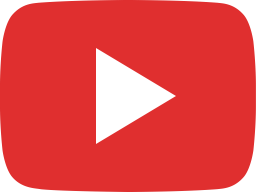 Alpha Lyra - Unter Den Linden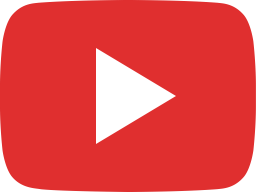 MoonSatellite - Whispers Of The Moon (2015) CD OUT!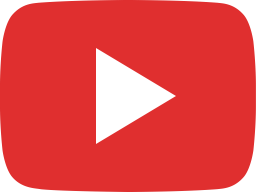 The Approach BLUE DREAM Bonus Track (First 5 min) - berlin school electronic music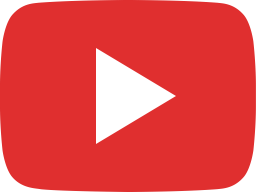 Olivier Briand - Light Memories part IV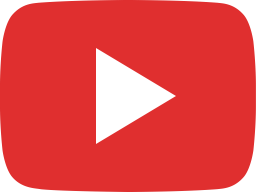 Concert de Nantes 1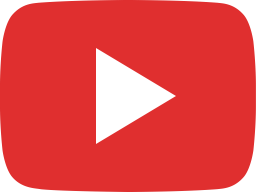 Kryfels Spacemind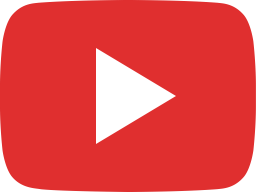 ZANOV - The Final Cut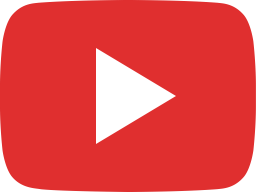 Frédéric Gerchambeau "New Colors of Sound"